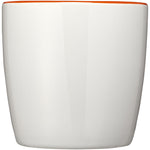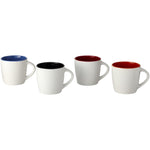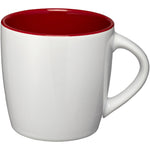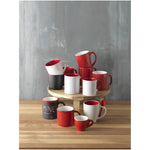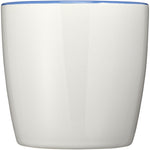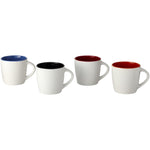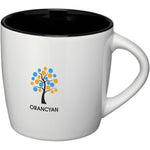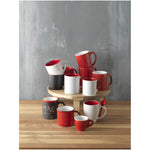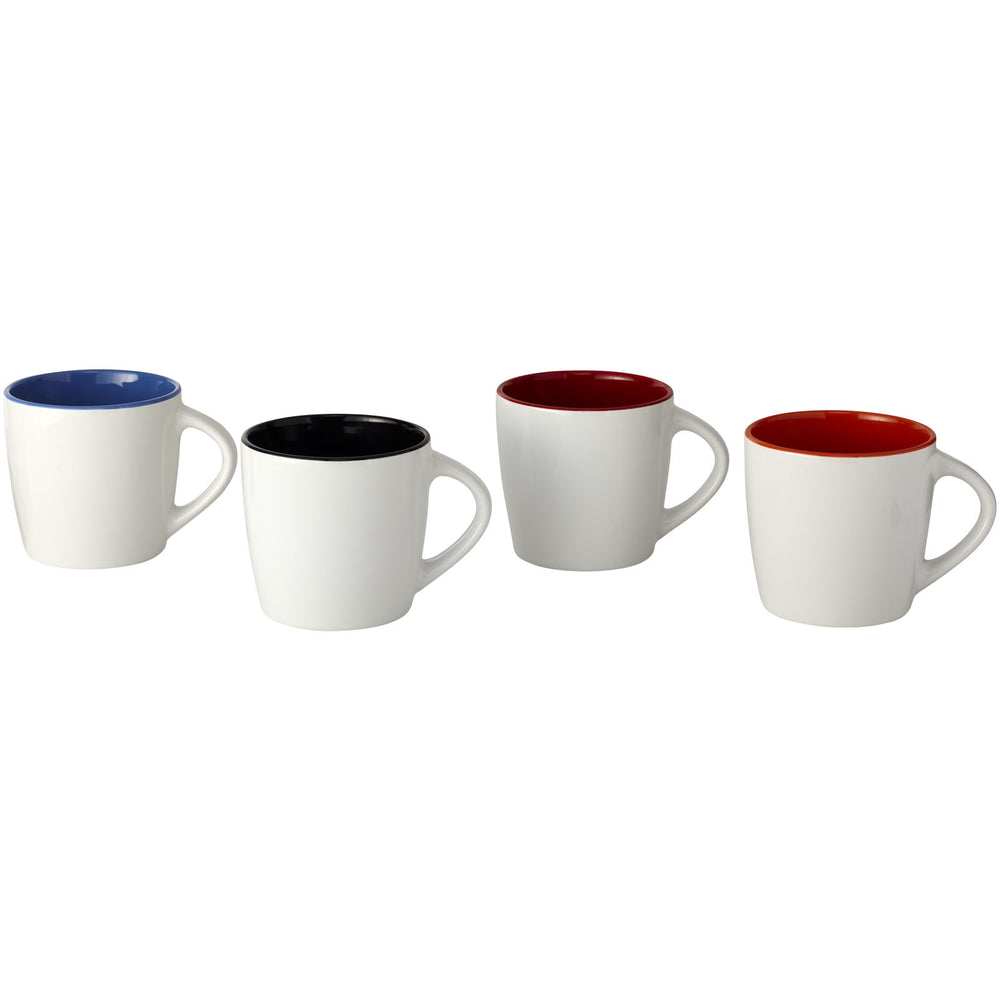 Aztec 340 ml ceramic mug
Prices from:
Product SKU #10047700 Screenround-wrap-GPE05-1
Drinking coffee from a beautifully designed mug always tastes better. So why not choose the Aztec ceramic mug? The glossy exterior provides enough space for adding a logo or message, and the colour accent on the interior makes the 340 ml mug stand out even more. The Aztec mug (including print) is dishwasher safe according to EN12875-1 for at least 125 washes.
Read more
Read more about the Aztec 340 ml ceramic mug product
In-House Production Facility
Guaranteed Deliverability
Quantities & Pricing: (per unit)