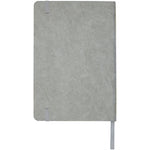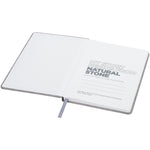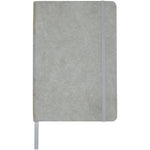 Breccia a5 stone paper notebook
Prices from:
Product SKU #10774161 Padprint-back-PAD02-4
A5 size tear resistant notebook with inner pages made from stone. Stone paper is 100% tree free and the production process uses less energy compared to recycled or new pulp paper. It's water resistant so liquids spilled can easily be wiped off. Features a colour matching ribbon marker and elastic band and 60 sheets 120 g/m² lined stone paper. Packed in a cardboard sleeve.
Read more
Read more about the Breccia A5 stone paper notebook product
In-House Production Facility
Guaranteed Deliverability
Quantities & Pricing: (per unit)