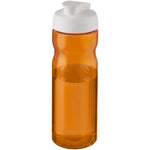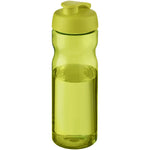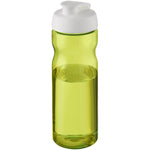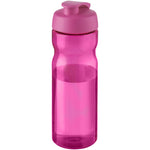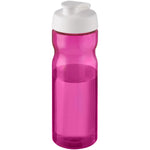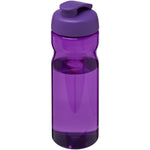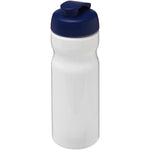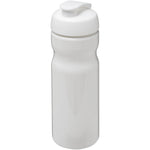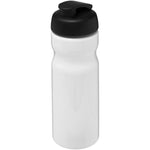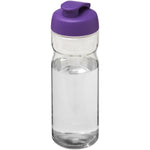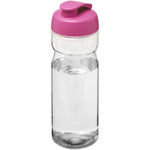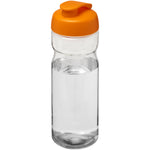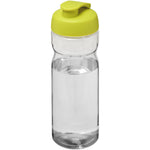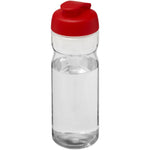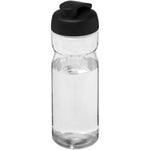 H2o active® base 650 ml flip lid sport bottle
Prices from:
Product SKU #21004500 Screenround-wrap-GPE06-4
Single-wall sport bottle with ergonomic design. Bottle is made from recyclable PET material. Features a spill-proof lid with flip top. Volume capacity is 650 ml. Mix and match colours to create your perfect bottle. Contact customer service for additional colour options. Made in the UK. Packed in a home-compostable bag. BPA-free.
Read more
Read more about the H2O Active® Base 650 ml flip lid sport bottle product
In-House Production Facility
Guaranteed Deliverability
Quantities & Pricing: (per unit)