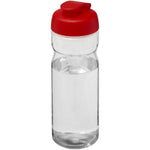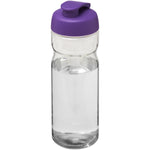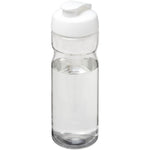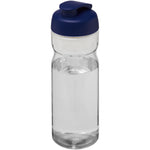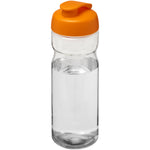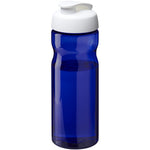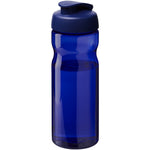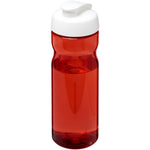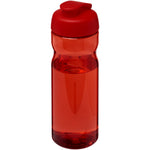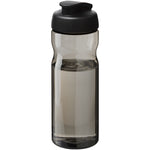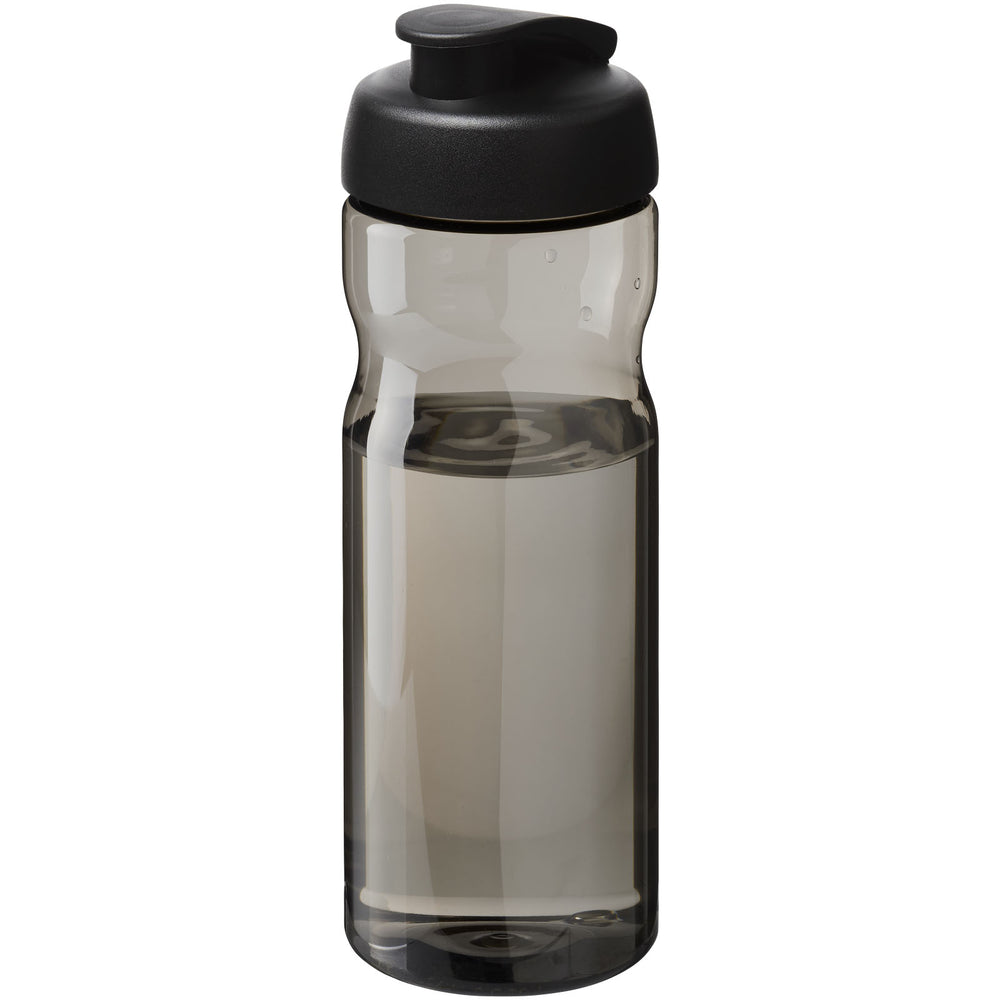 H2o active® base tritan™ 650 ml flip lid sport bottle
Prices from:
Product SKU #21043600 360 Digital Print-Wrap-DRD03-full color
Single-wall sport bottle with ergonomic design. Bottle is made from durable, BPA-free Tritan™ material. Features a spill-proof lid with flip top. Volume capacity is 650 ml. Mix and match colours to create your perfect bottle. Made in Europe. Packed in a home-compostable bag.
Read more
Read more about the H2O Active® Base Tritan™ 650 ml flip lid sport bottle product
In-House Production Facility
Guaranteed Deliverability
Quantities & Pricing: (per unit)