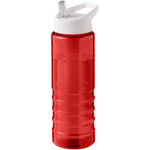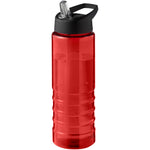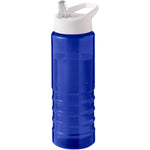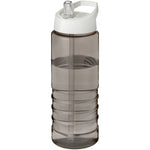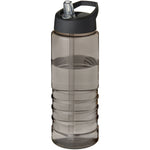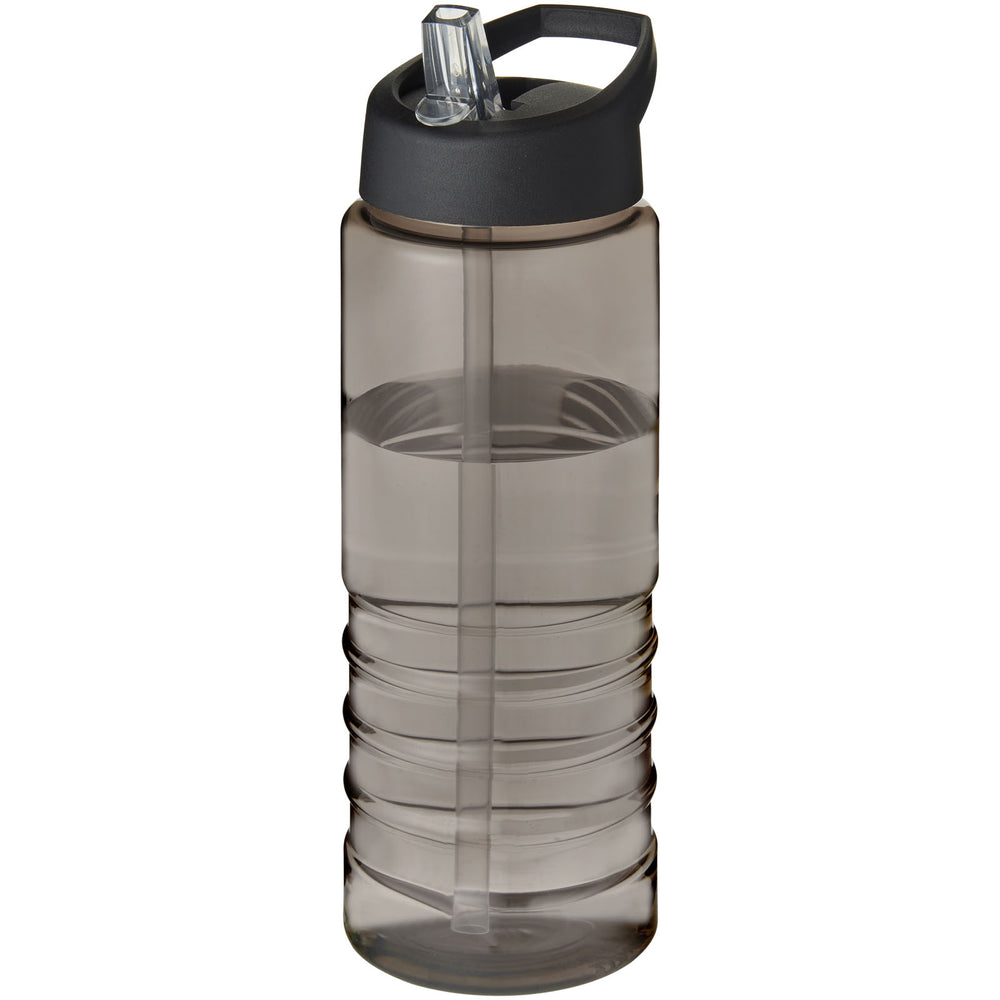 H2o active® eco treble 750 ml spout lid sport bottle
Prices from:
Product SKU #21048200 360 Digital Print-Wrap-DRD03-full color
Single-wall water bottle with ribbed design made from Prevented Ocean Plastic. Plastic is collected within 50 km of an ocean coastline or major waterway that feeds into the ocean. This is then sorted and transformed into high quality, food-safe recycled plastic. Features a spill-proof lid with flip-top drinking spout, available in multiple colours. The black lid is made from in-house pre-consumer recycled plastic. Volume capacity is 750 ml. Made in the UK. Packed in a home-compostable bag. Mix and match colours to create your perfect bottle. Due to the nature of the recycled material, there may be some small marks on the body of the bottle.
Read more
Read more about the H2O Active® Eco Treble 750 ml spout lid sport bottle product
In-House Production Facility
Guaranteed Deliverability
Quantities & Pricing: (per unit)