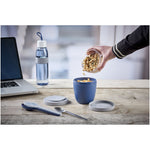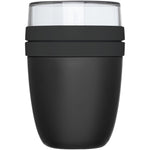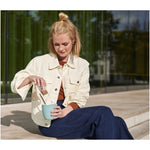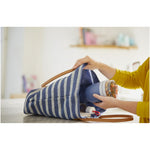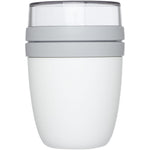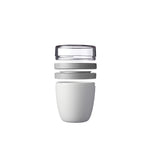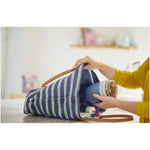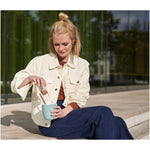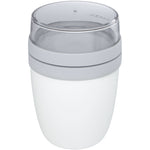 Mepal ellipse lunch pot
Prices from:
Product SKU #11313301 Padprint-body-PAD05-4
Lunch pot featuring two different compartments to keep the different ingredients separated. Both containers have a separate lid and therefore remain clean. The content of the top transparent container is 200 ml, which means that it can hold about 75 grams of solid food. The capacity of the bottom container is 500 ml. Made of durable material and can be used in the freezer, the microwave (remove the lid) and dishwasher. The top transparent container should not be used in the microwave. Leakproof. BPA free. 2 years Mepal warranty.
Read more
Read more about the Mepal Ellipse lunch pot product
In-House Production Facility
Guaranteed Deliverability
Quantities & Pricing: (per unit)