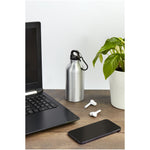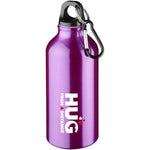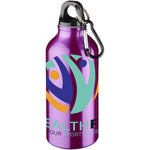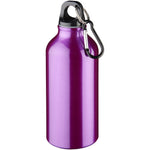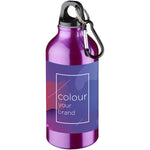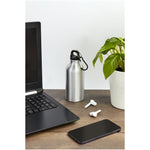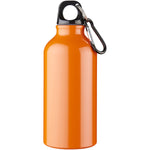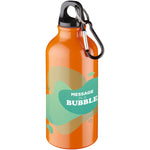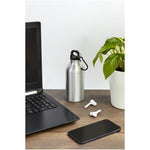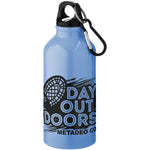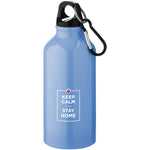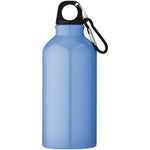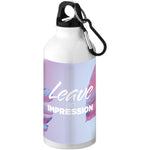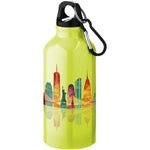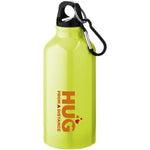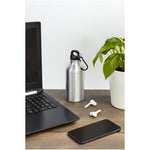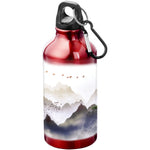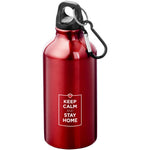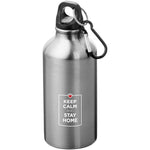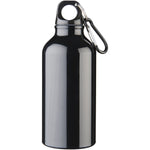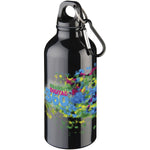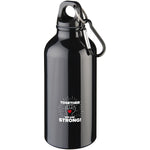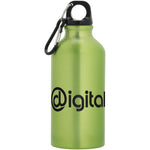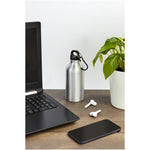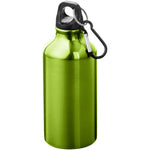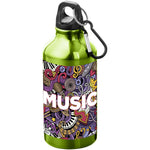 Oregon 400 ml water bottle with carabiner
Prices from:
Product SKU #10000200 Padprint-back-PAD03-4
Staying hydrated at all times is possible with this durable yet lightweight 400 ml aluminium drinking bottle. It is the perfect companion while exercising, on day trips or at the office. The single wall Oregon bottle has a twist-on lid and offers plenty of space to add any kind of logo. Clip the attached carabiner (not suitable for climbing) securely to a bag to avoid losing it..
Read more
Read more about the Oregon 400 ml water bottle with carabiner product
In-House Production Facility
Guaranteed Deliverability
Quantities & Pricing: (per unit)