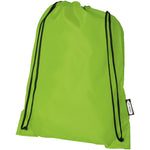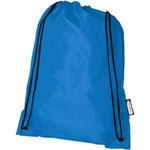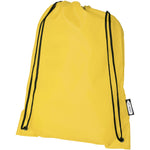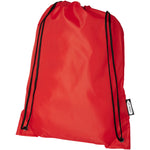 Oriole rpet drawstring backpack 5l
Prices from:
Product SKU #12046100 Screenprint-front-MR01-2
Durable bag made of 100% recycled, post-consumer plastic which contributes to the reduction of plastic waste. Each bag is made of 3.5 recycled PET bottles. Large main compartment with string closure in black colour. Capacity: 5 litre, resistance up to 5 kg weight.
Read more
Read more about the Oriole RPET drawstring backpack 5L product
In-House Production Facility
Guaranteed Deliverability
Quantities & Pricing: (per unit)