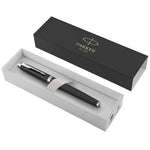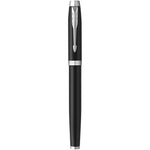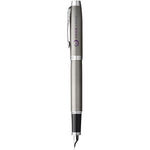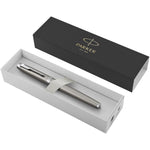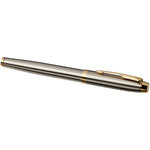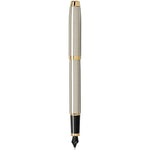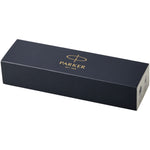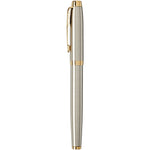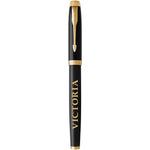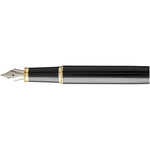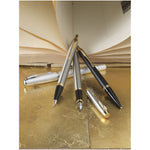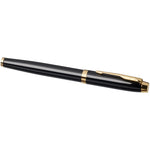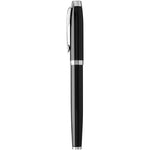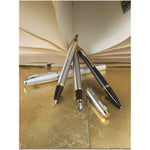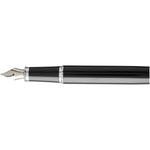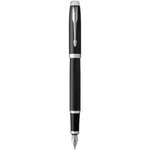 Parker im fountain pen
Prices from:
Product SKU #10702200 Laser engraving-crown-LAS03-1
Highly professional and reliable. An ideal partner with unlimited potential, Parker IM is all at once smart, polished and established. With a durable stainless steel nib and finishes that echo the Parker legacy, every detail is refined to deliver a writing experience that is always dependable. Incl. Parker gift box. Delivered with one cartridge. Exclusive design.
Read more
Read more about the Parker IM fountain pen product
In-House Production Facility
Guaranteed Deliverability
Quantities & Pricing: (per unit)