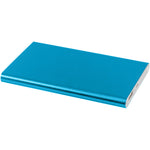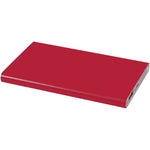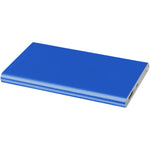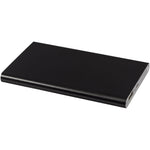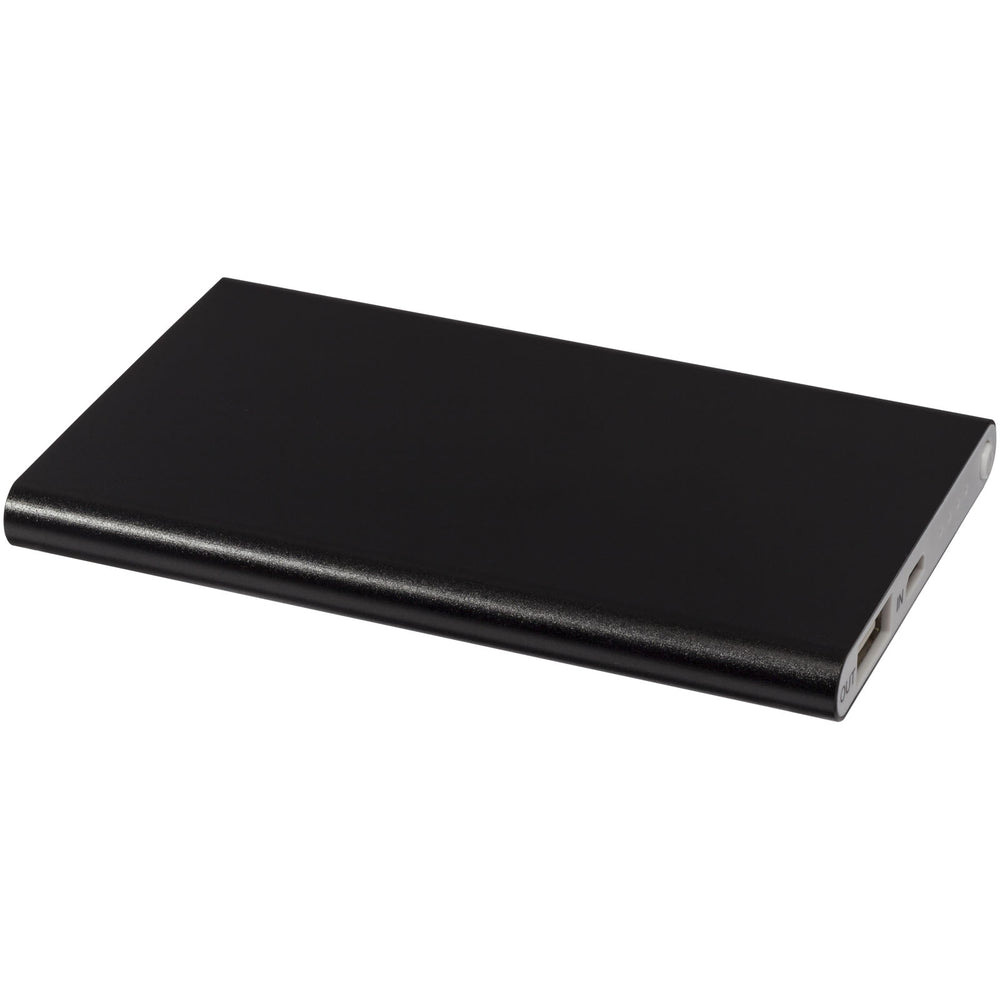 Pep 4000 mah power bank
Prices from:
Product SKU #13424500 Digital print-back-DPRINT03-full color
4000 mAh slim, lightweight aluminium power bank with grade A lithium polymer battery. The LED indicator lights up during charging and displays the remaining battery capacity in the power bank. Power bank's input is 5V/1A and output is 5V/1A. Includes a USB to Micro-USB charging cable. Supplied in a blank white gift box.
Read more
Read more about the Pep 4000 mAh power bank product
In-House Production Facility
Guaranteed Deliverability
Quantities & Pricing: (per unit)