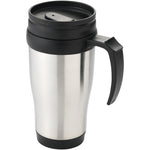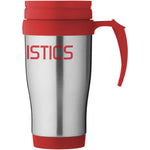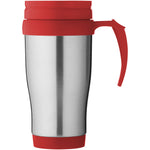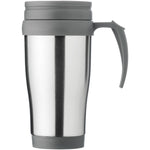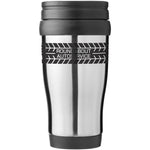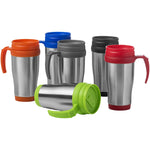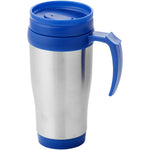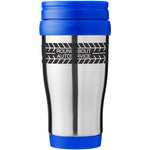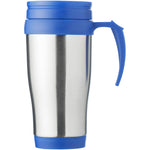 Sanibel 400 ml insulated mug
Prices from:
Product SKU #10029600 Padprint-back-PAD04-4
Sanibel is the perfect mug for drinking beverages on the go. The mug has a double insulated wall, keeping drinks warm for a long time. The twist-on thumb-slide lid makes it easy to drink up to 400 ml of beverages. Moreover, the handle with the ergonomic thumb rest ensures a good grip. The Sanibel mug consists of stainless steel and black plastic, making it very strong, corrosion-resistant, and easy to clean.
Read more
Read more about the Sanibel 400 ml insulated mug product
In-House Production Facility
Guaranteed Deliverability
Quantities & Pricing: (per unit)