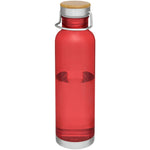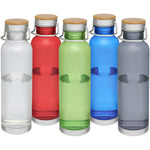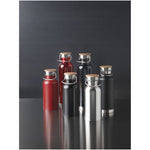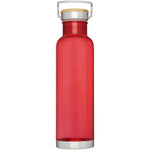 Thor 800 ml tritan™ water bottle
Prices from:
Product SKU #10065801 Padprint-cap-PAD02-4
Single-walled water bottle in durable Tritan™ material. Shatter, stain, and odour resistant. Features a screw-on lid with bamboo top, as well as a handle for easy carrying. BPA free. Volume capacity is 800 ml. Presented in an Avenue gift box.
Read more
Read more about the Thor 800 ml Tritan™ water bottle product
In-House Production Facility
Guaranteed Deliverability
Quantities & Pricing: (per unit)