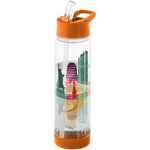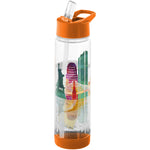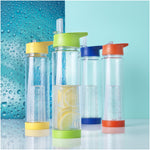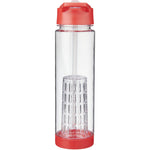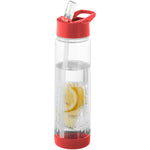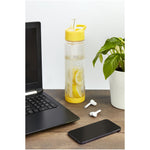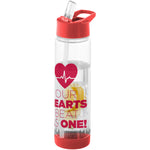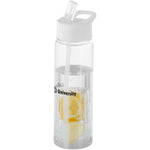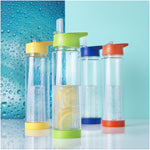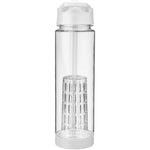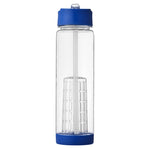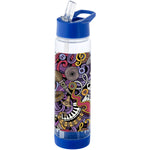 Tutti-frutti 740 ml tritan™ infuser sport bottle
Prices from:
Product SKU #10031400 Screenround-wrap-GPE04-3
Tutti-frutti is a large 740 ml sports bottle with a little extra. It has a twist-on fruit infuser to add any herbs or fruits for creating a tasty drink. The bottle is easy to use thanks to the twist-on lid with a flip-top drinking spout. Twist off the base for access to the infuser and easy cleaning. The bottle is made of Eastman Tritan™ and thus BPA-free, light, durable, odour-free, and impact-resistant.
Read more
Read more about the Tutti-frutti 740 ml Tritan™ infuser sport bottle product
In-House Production Facility
Guaranteed Deliverability
Quantities & Pricing: (per unit)